Since 1995, we've been helping customers exceed their safety goals by providing innovative, specialized and state of the art fabrics to keep their workers safe. We protect workers who use the garments that are produced with our premium fabrics.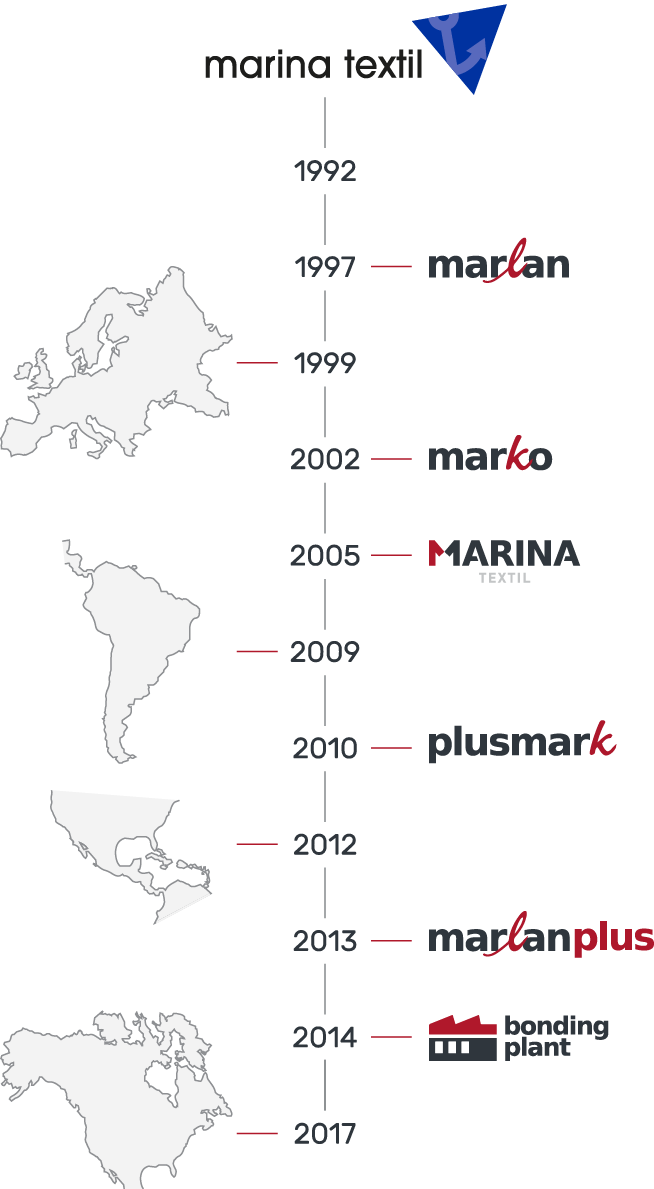 Words from our General Manager
It was 1995 when Joan and I started a new business project where we would design, manufacture and sell fashion fabrics. That same year, Marina Textil, S.L. was born, and in 1996 we sold our first fabric collection for men's shirts.
That same year, we also started to work on the development of fabrics for fire protection, and that is how MARLAN was born, a fireproof fabric designed to protect the wearer from molten metal splashes.
Today, Marina Textil is a team formed of more than 50 people of different nationalities, passionate about their work and proud to form part of this project, allowing us to keep the dream going so the company keeps growing. We are prepared to face the future – we will continue working with our clients and providers with the same strict precision and honesty that we have worked with for the last 20+ years.
More than 55 countries trust the philosophy and experience of Marina Textil, S.L. We will continue to protect the workers who use the garments manufactured with our materials. Thanks for trusting us!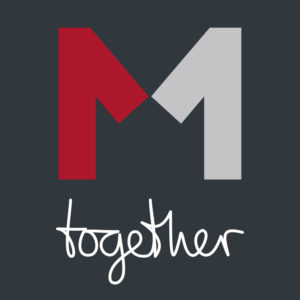 Raimon
General Manager of Marina Textil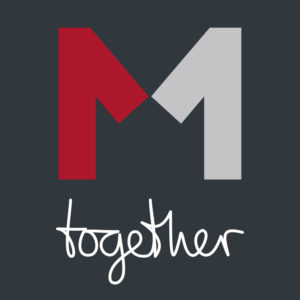 Raimon
General Manager of Marina Textil