TECHNICAL FABRIC PRODUCTION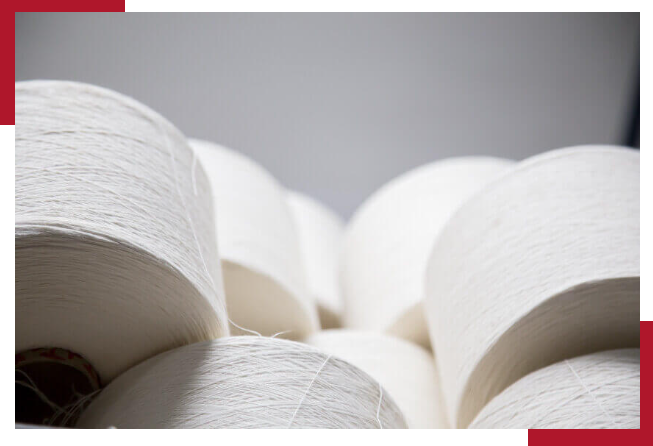 We manufacture all our fabrics, from warping
to the finished product
Controlling the whole process of each technical fabric production cycle is the best quality guarantee that we can offer our clients.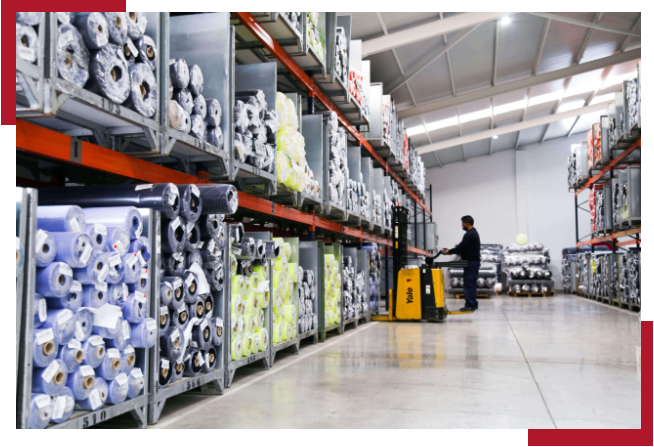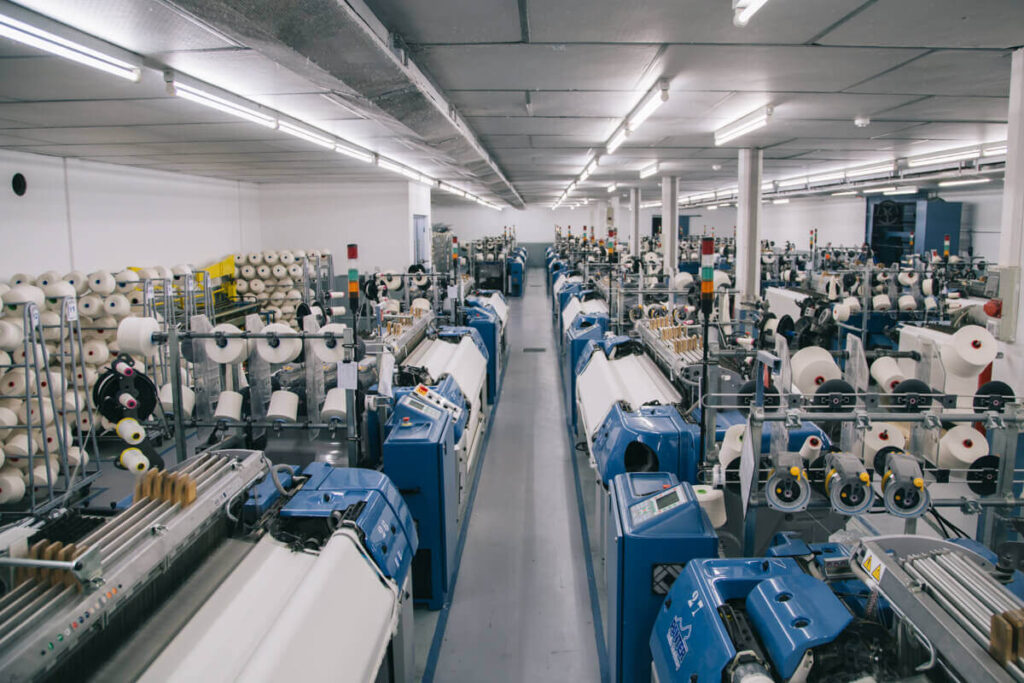 Our technical fabric production plant has modern weaving machines equipped with the latest weaving equipment and a production capacity of more than 2 million metres/years.
This technology provides us with maxium versatility in production, fast reaction capacity and competitive timings.
The secret to achieving optimal stock volumes is to maintain a close relationships between sales and production.
Our UNE-EN ISO 9001 certification demostrates that we take our job very seriously, because our client's satisfaction and protection depend on it.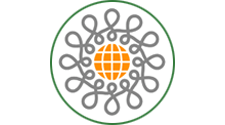 European certification that guarantee the absence of harmfu substances in the product with respect unlisted.
Marina textil manufacture its products with respect for the previsions established by OKO-TEX referring to production, human, and waste ecology.

ISO 9001:2015 AND ISO 14001:2015
Marina Textil has adapted its logistics system, traceability control, quality control and compliance with legal requirements in accordance with the conditions required in the UNE-EN ISO 9001:2015 and UNE-EN ISO 14001:2015 standards in the field of design, manufacture and marketing of technical fabrics in order to guarantee a high level of Quality and Environmental Management in its products.
WE HAVE CURE TO SMALL DETAILS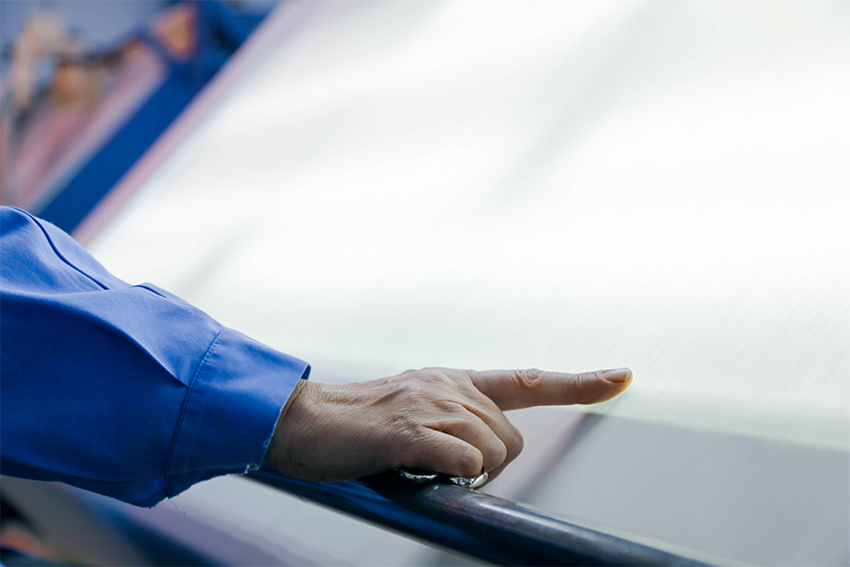 Our traceability is so precise that it lets us know the lot of the fibre for each metre of fabric.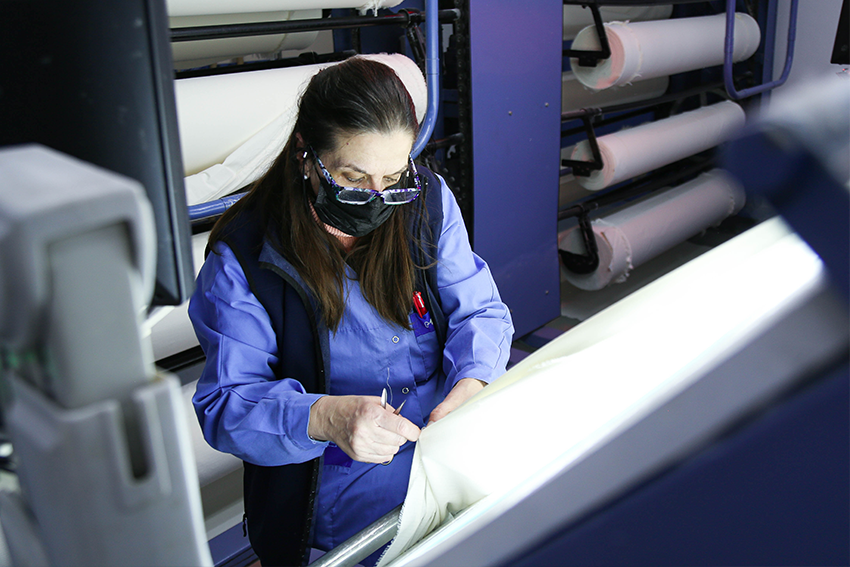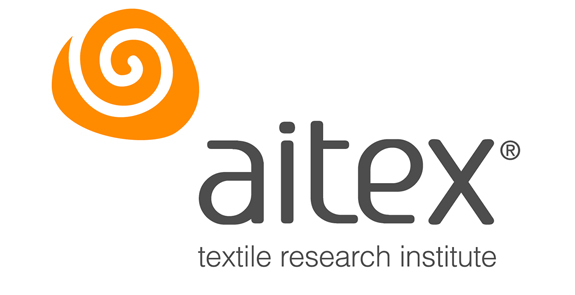 AITEX textile research institute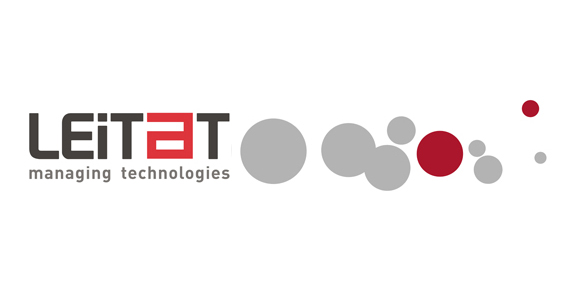 LEITAT managing technologies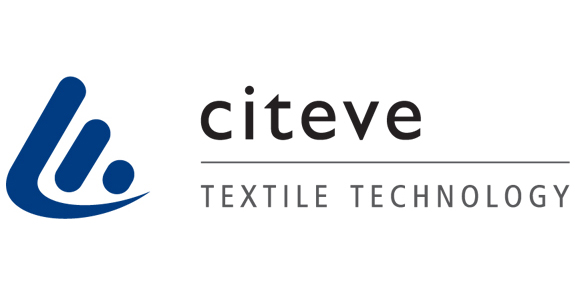 CITEVE Textile Technology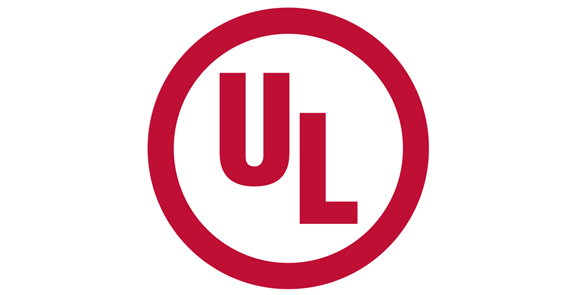 Underwriters Laboratories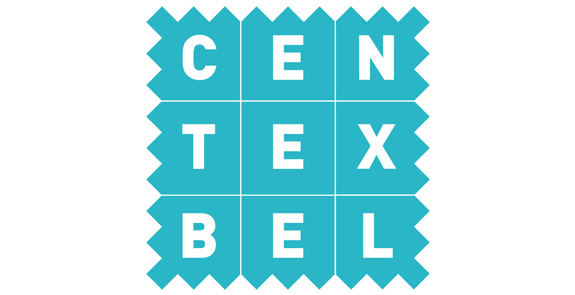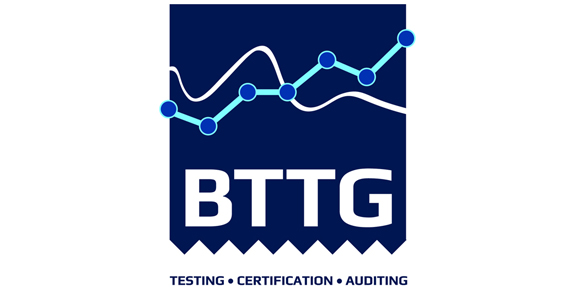 BTTG testing, certification and auditing
«THE FUTURE OF TECHNICAL FABRICS CAN BE FOUND IN ONGOING IMPROVEMENT AND THE SEARCH
FOR NEW PRODUCTS THAT DO NOT EXIST YET».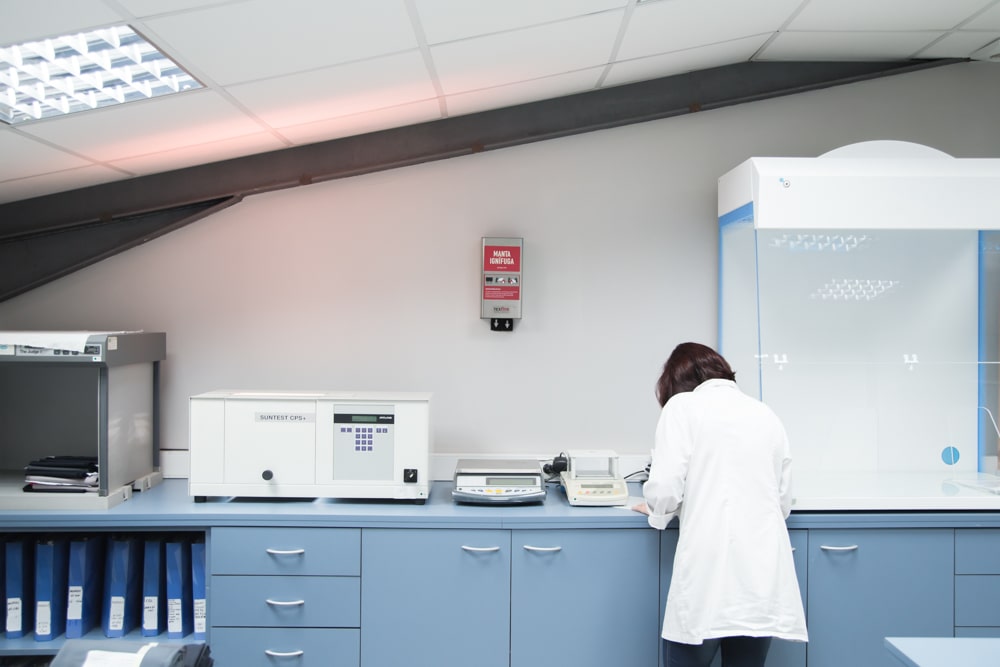 Being in an ongoing process of research and innovation, performing test and studying the behaviour of new textile fibres and new thread combinations, allows us to develop protective Fabrics that are more and more specialised
R+D+I means searching for, broadening and consolidating new products in order to respond to a market that is more and more demanding each day with regards to workplace protection.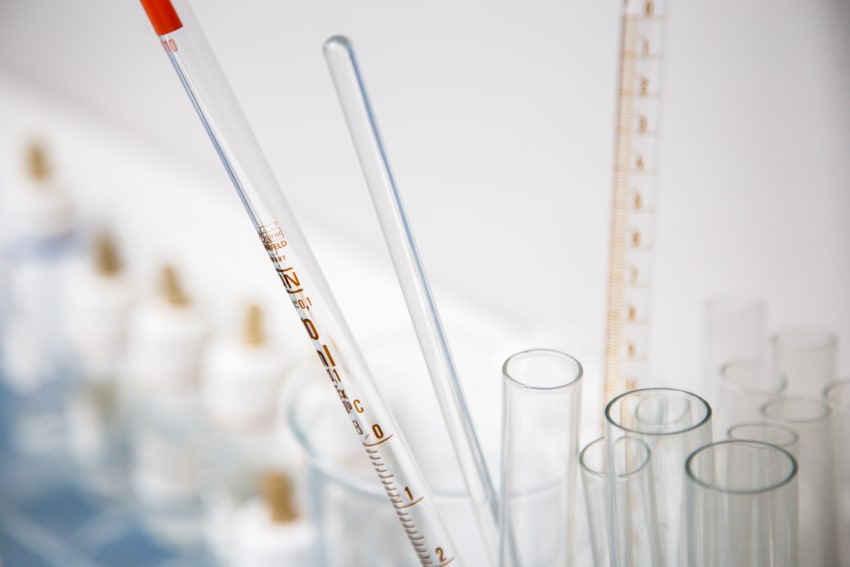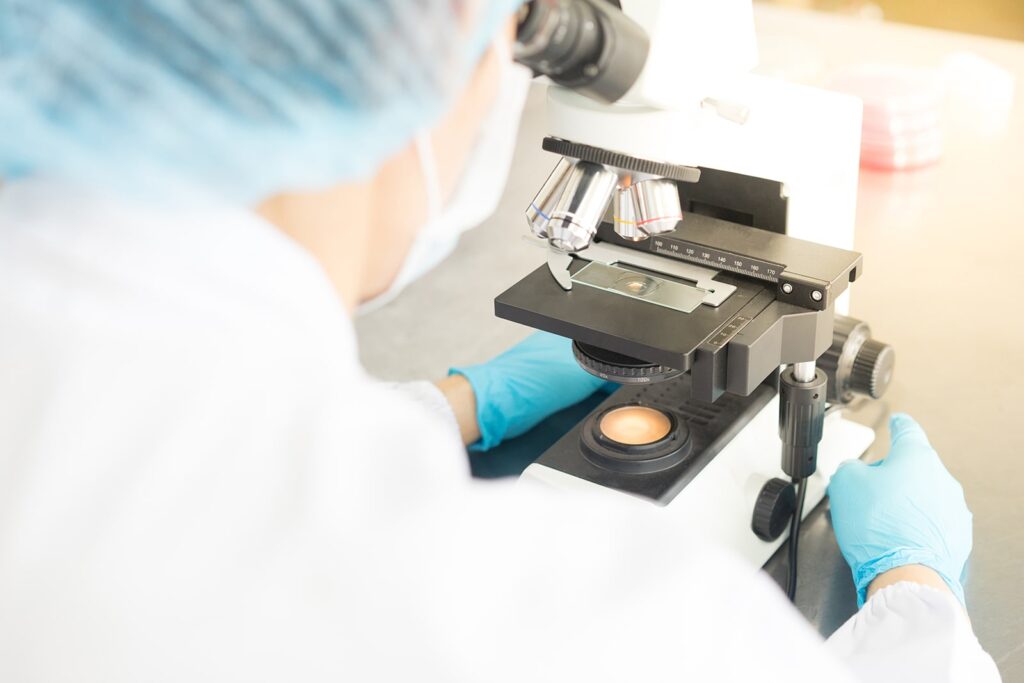 Our facilities offer 3 unique laboratories where up to 300 technical test are performed daily. With exhaustive quality controls, the results of which are automatically sent to our clients.
IN 2018 WE WERE RECOGNISED AS INNOVATE SME COMPANY
Through this Seal, the Department of Economy and Competitiveness of Spain recognizes companies that carry out activities in the field of research, technological developemnt and innovation.
THE FAMOUS R + D + I
One of the necessary requirements to recive this distinction is that company has demonstrated an innovate character througth its own patent in operation or a positive binding reasoned report