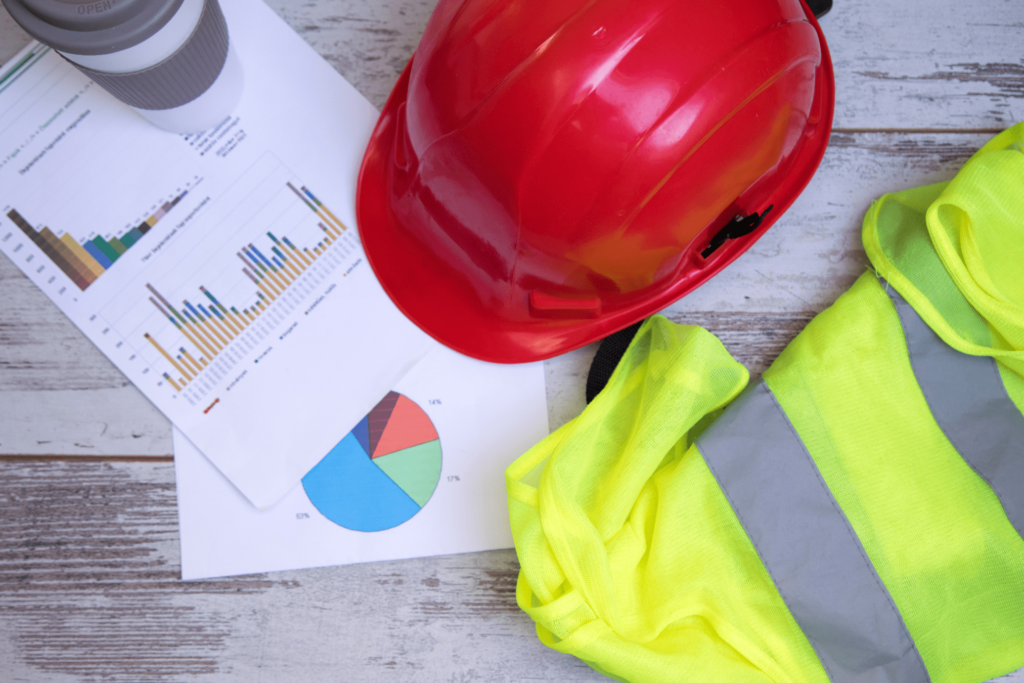 In a workplace, it is very important to take into account the preventive measures that are intended to avoid accidents at work….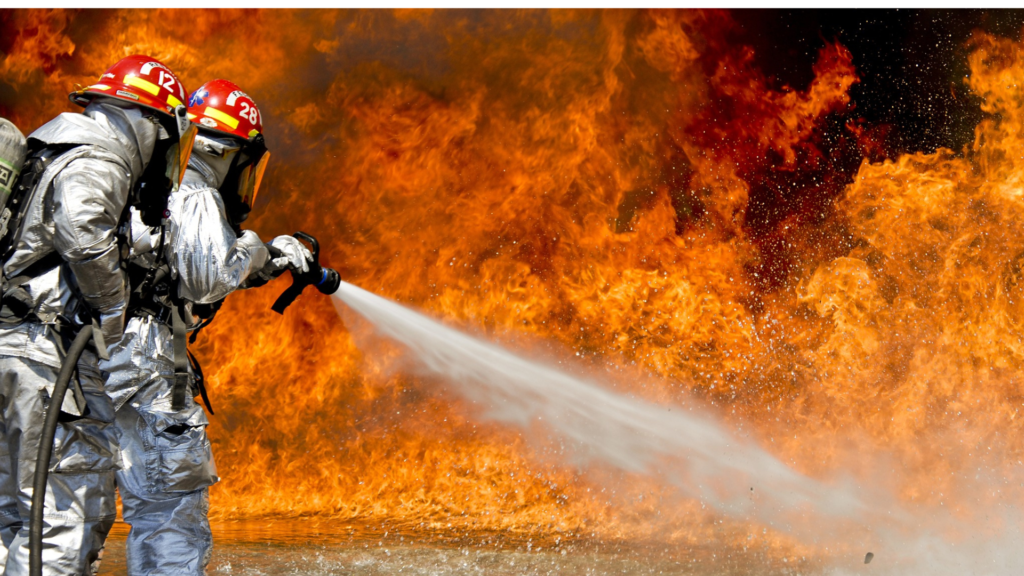 Marko Softshell is a multilayer fabric with a membrane that offers protection against environmental effects…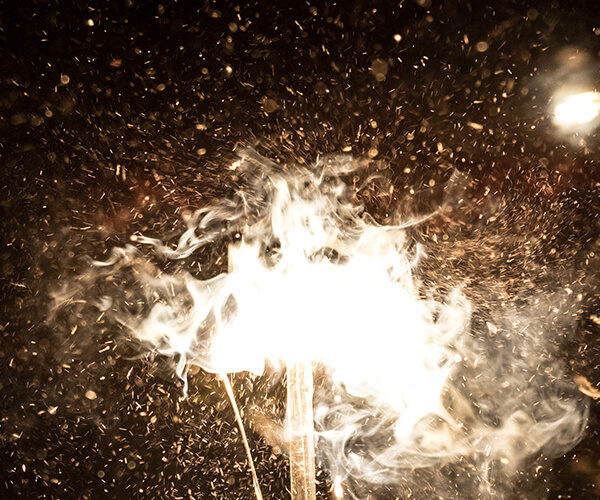 The electric arc is the electric discharge formed between two electrodes subjected to a potential difference. It can reach temperatures up to 7000 Fahrenheit and expose the skin for only 0.1 seconds to 203 degrees Farenheit, which can cause third-degree burns.