ASSP CONFERENCE COUNTDOWN
ASSP CONFERENCE COUNTDOWN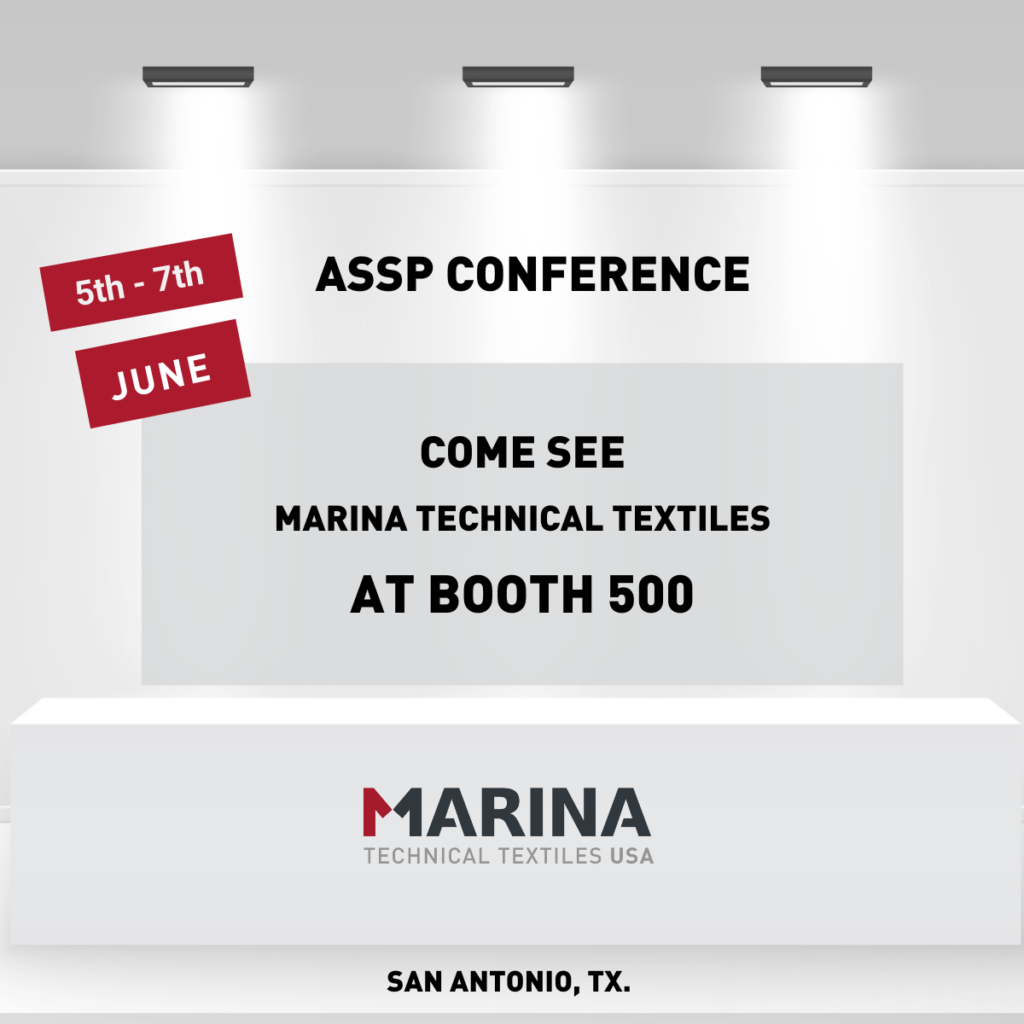 The countdown to the ASSP Conference has started
We are pleased to announce that we will be exhibiting for the first time at the ASSP Conference this year in San Antonio , TX .
We can't wait to be part of this conference where thousands of safety professionals will be sharing their knowledge and building relationships.  Stop by, we'll be happy to answer your technical questions and help you find practical, comfortable and durable solutions.
Visit us at booth #500
We will be focusing and featuring the following:
• Collection of fabrics with membrane, softshell and aluminized.
• New dual hazard, lightweight, breathable, moisture management fabric options.
• New developments in technical fabrics for protective clothing for molten metal.
• Sustainability (sustainable fabrics and production process).
We look forward to seeing you in San Antonio, TX! June  5th – June 7th, 2023
For more information about this conference:
ASSP Safety 2023 | Annual Safety Conference + Expo
Usa@marinatechnicaltextiles.com